You'll now have exactly 1 hour, 8 minutes, and 16 seconds to delete a message after you send it, which in an oddly specific amount of time that WhatsApp doesn't elaborate on.
According to WhatsApp-focused WABetaInfo, WhatsApp recently rolled out app updates that increase the message recall time limit from just 8 minutes and 32 seconds to more than an hour.
If you use WhatsApp to communicate with your friends, you can now delete a message up to one hour, eight minutes, and 16 seconds after you send it.
Nevertheless, having a grace period of one hour can prove beneficial especially to those who want to erase past messages that may be misconstrued or incriminating. If they went over the time limit they couldn't delete the message. Along with this update, however, in a bid to curb the practice of deleting three-year-old messages, WhatsApp has also debuted a feature called "Block revoke request".
Everyone in your chat group will know you deleted your message, but won't know what it said.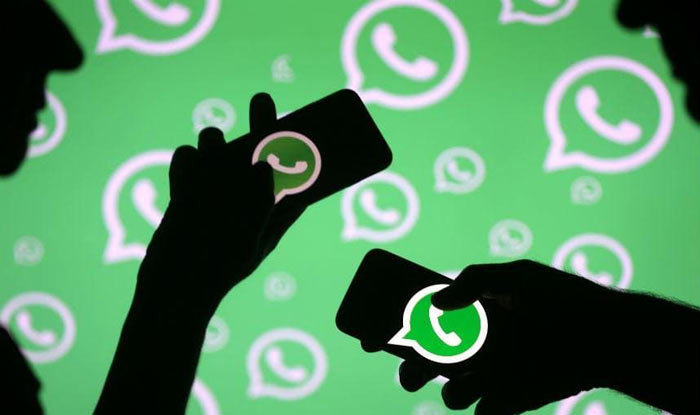 In a related development, WhatsApp, after Android, has begun testing extended deadline for "delete for everyone" for iOS version.
WhatsApp has quietly changed the way its message deletion feature works. Of course, the recipient (s) would not see the message, but would see a 'message deleted placeholder replace the deleted message.
First released in January 2009, WhatsApp now has user base of over one and a half billion, making it the most popular messaging application of all time.
Facebook, which owns WhatsApp, has a "secret conversations" setting in its Messenger app for Android and iOS.