Nintendo is bringing Captain Toad: Treasure Tracker, which originally launched for Wii U in January 2015, to Switch and 3DS worldwide on July 13, the company announced.
For the most part, these versions are the same game as the original. This version will also feature a light multiplayer mode that will allow one player to navigate and another to throw items at enemies.
Yes, it is another Wii U port - but it's also another chance for this game to get some of the love it deserves.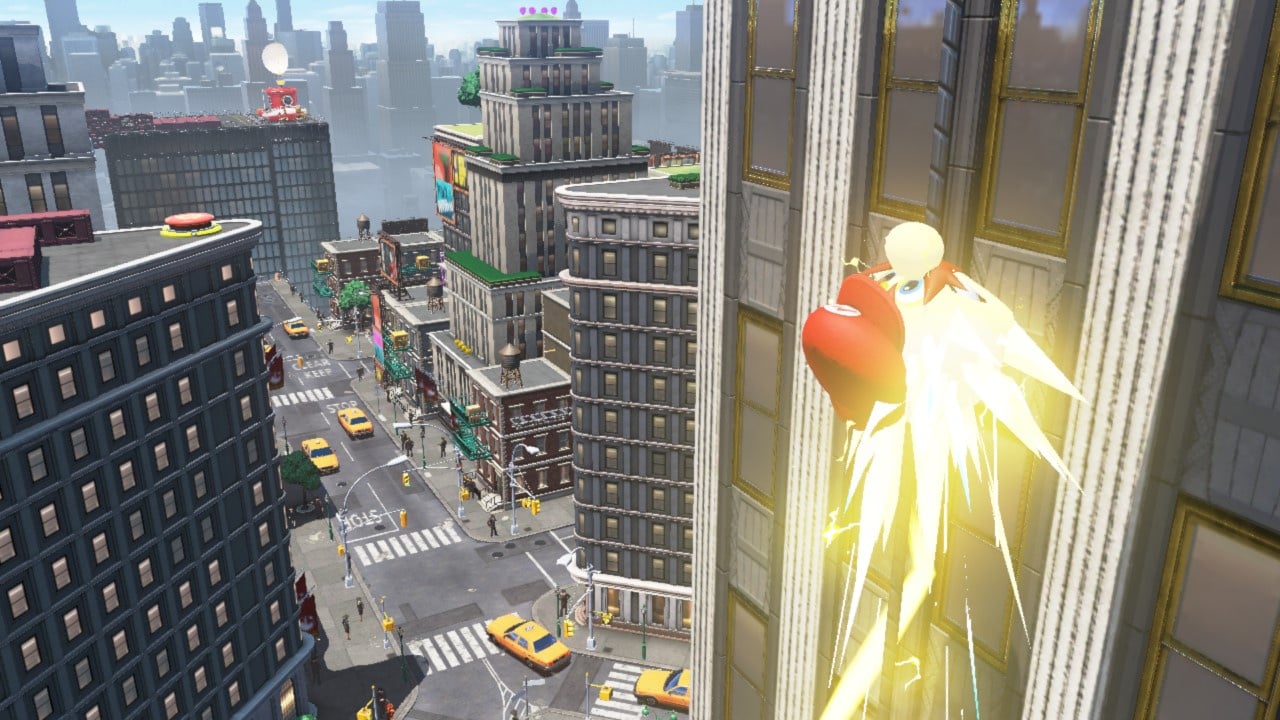 Screenshots
Captain Toad: Treasure Tracker is making the journey from Wii U to Nintendo Switch, Nintendo confirmed today during its Nintendo Direct presentation. To entice Wii U players to double dip, this new port will include levels based on Mario Odyssey.
Not familiar with Captain Toad's Treasure Tracker?
That being said, there are a couple new things included in this version of the game. Captain Toad: Treasure Tracker is now available on Wii U, and will release for 3DS and Nintendo Switch on July 13.