But he apparently does, and has been talking to Paramount and JJ Abrams about an idea for a new Trek movie. Tarantino may direct the movie if things go well, Deadline indicates.
And according to Deadline, the studio is taking this seriously enough - who wouldn't when you have the chance to get Tarantino involved with the venerable franchise? - to convene a writers room to hear the director's idea and start to crank out a script. This entire thing reads like an ill-advised April Fool's Day post, and yet it appears to be the real deal. If everything falls into place, Tarantino could be interested in directing with Abrams producing. That leaves nearly two years of time for a script to get written that could woo Tarantino into doing several things he's never done before. He's never done a sci-fi film. If he does make this movie, it could potentially be his 10th movie, and he's famously said he would retire after 10 movies. The second installment, Star Trek Into Darkness, earned more than $460 million worldwide when it opened in May 2013. Climbing aboard an IP as massive as Star Trek would be a change of pace for Tarantino, and having an auteur like him on board the franchise would be highly beneficial for Paramount.
But holy crap. Holy crap.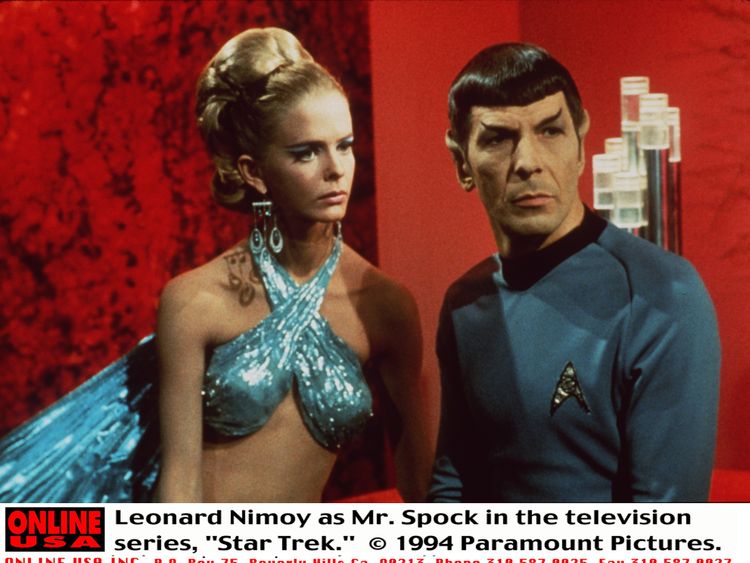 Image The late Leonard Nimoy as the show's most iconic character Dr Spock
"I think one of the best episodes of Star Trek ever written was for [Star Trek: The Next Generation]", Tarantino said, speaking about the episode "Yesterday's Enterprise", where an Enterprise ship from the past breaks through a time rift and alters the course of history.
Stay tuned to Heroic Hollywood for the latest news on Star Trek as we learn it.